You Give
We Give!
Donate $125
or More and
We will Donate
One Parka
to Covenant House
(13 Total Available)
Alaska #1
Domestic Violence
Sexual Abuse
Rape

PRICELESS Alaska is an anti-sex trafficking organization based in Anchorage, Alaska that walks with victims to find new life while meeting practical needs. Entry into the Priceless program is almost always through referral. Priceless work closely with the FBI, State Troopers, Anchorage Police Department and Probation Officers.
Your donation to the work of Priceless is what makes it possible to continue their rescue mission!
Victims of human trafficking and sexual slavery are finding freedom, healing, and new life because of your generosity. Find out more at PRICELESS Alaska.
Please Send a Copy of Your Receipt to:
We have 13 of these Eddie Bauer Water Resistant, Down Parkas that are excellent outer shells for these extreme tempuratures. The retail value is $137.50 and our goal is to give these parkas to the Covenant House. AlaskaRealEstateKing.com is giving away these Parkas to Covenant House for every donation of $125 or more to PRICELESS Alaska!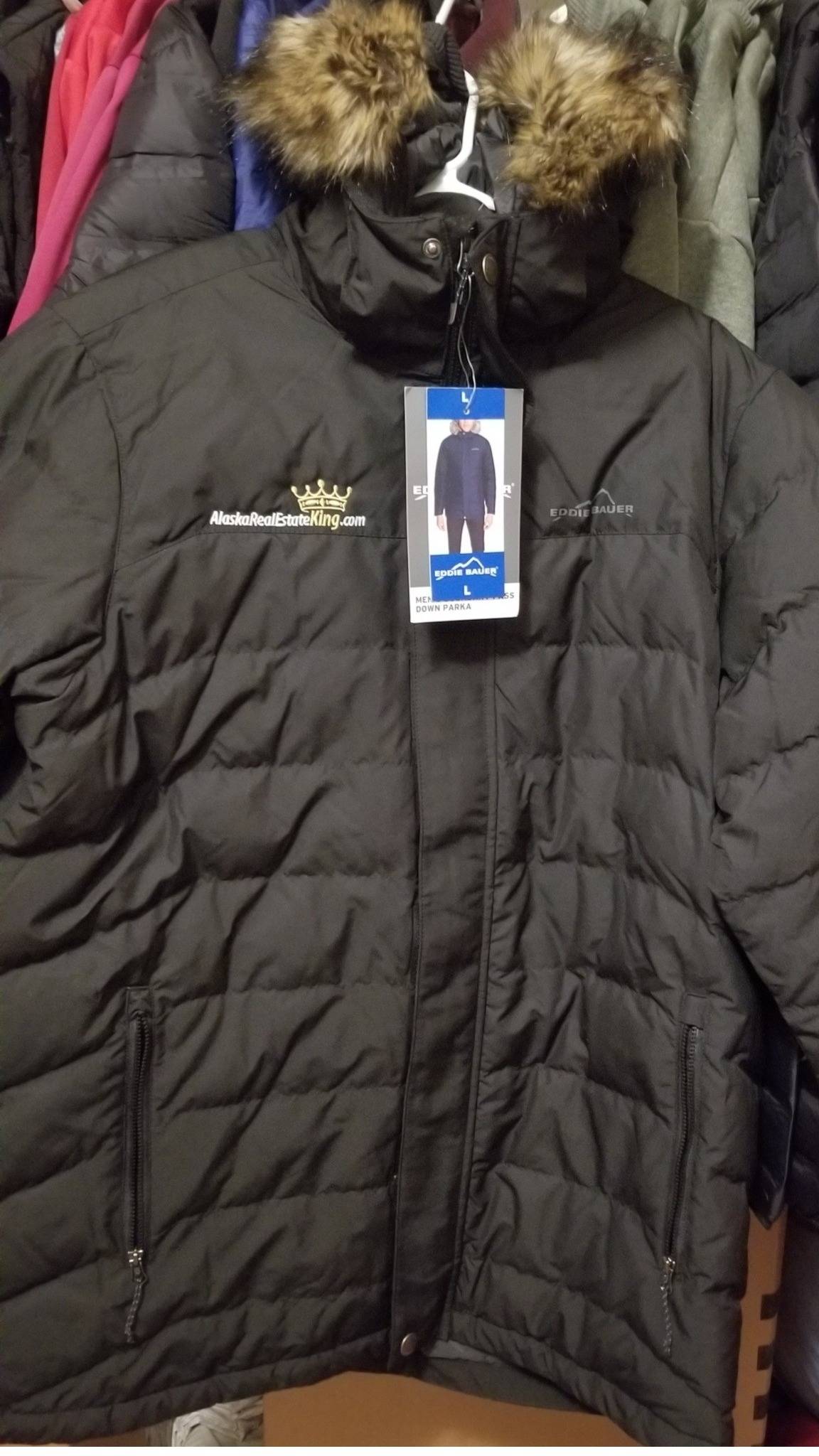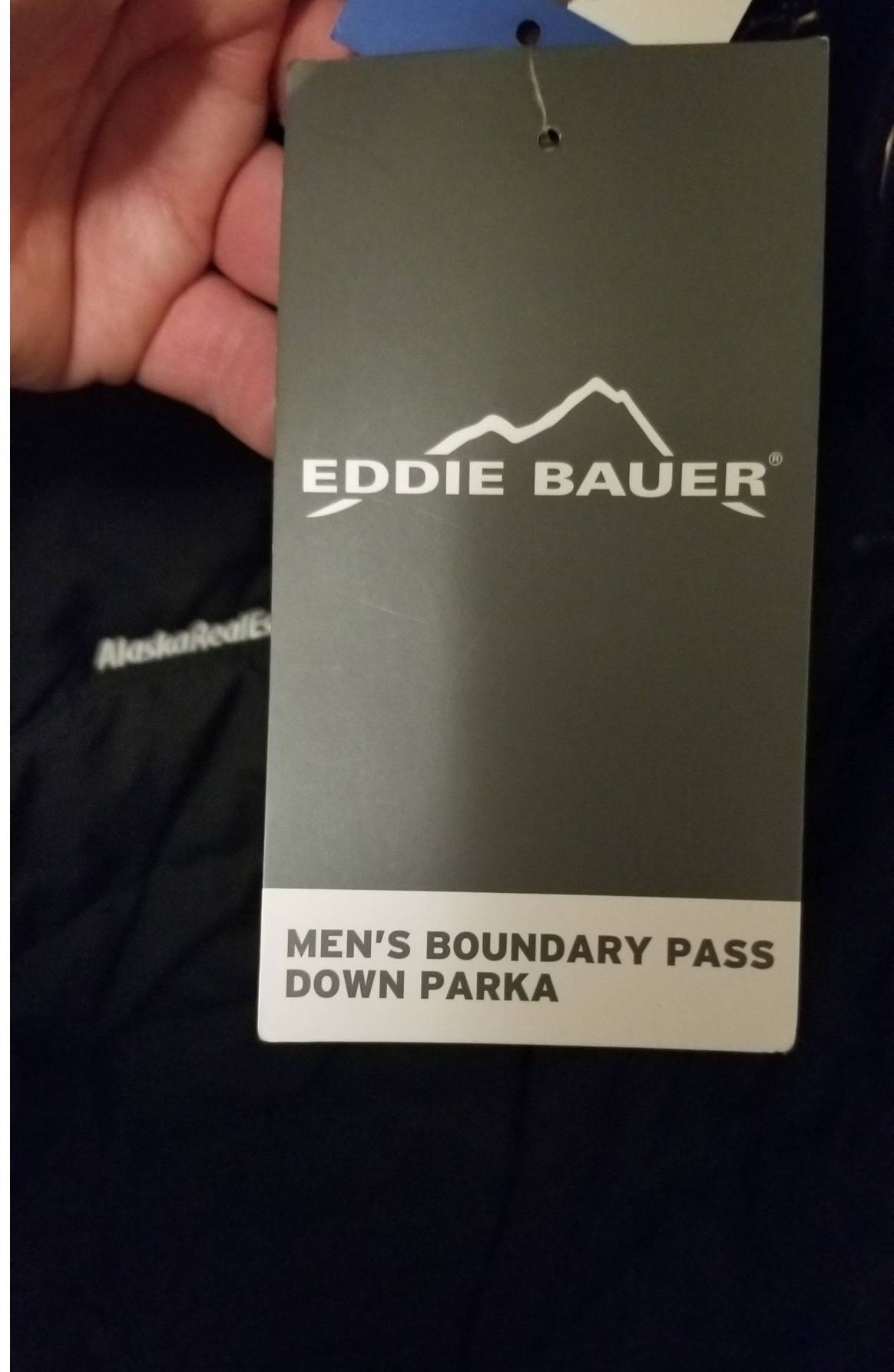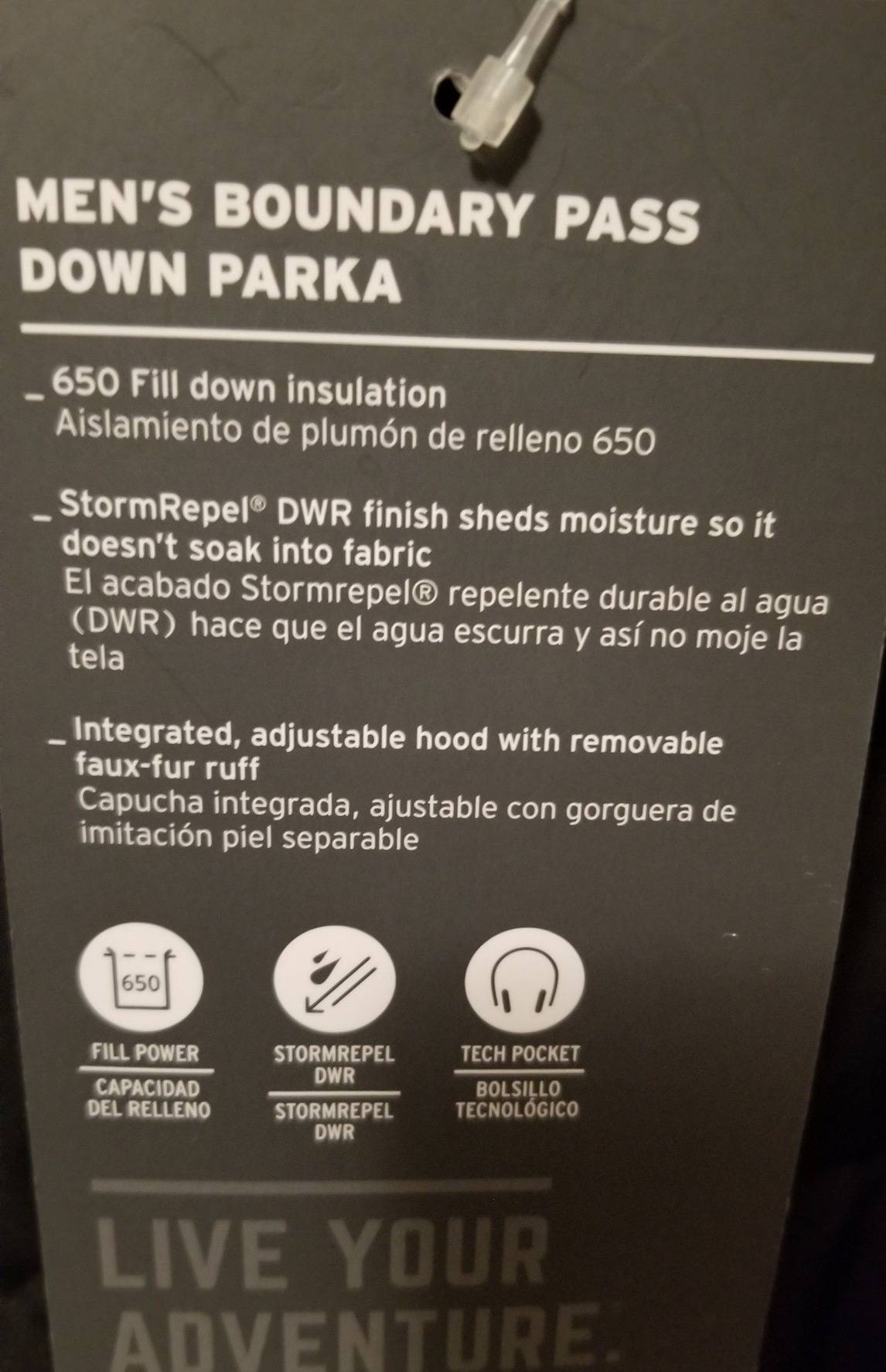 "Covenant House Alaska is the largest provider of services to homeless and runaway youth in the state of Alaska. The goal of our services is to move a youth from homelessness to stability. First and foremost, we work with youth on reconciliation with family whenever possible. If this is not possible, especially for older teens, our programs assist youth in making the choices and building the skills necessary for independent living."